ERIK STEELE AND MATT BUSCH ON 88.3 FM WXOU RADIO!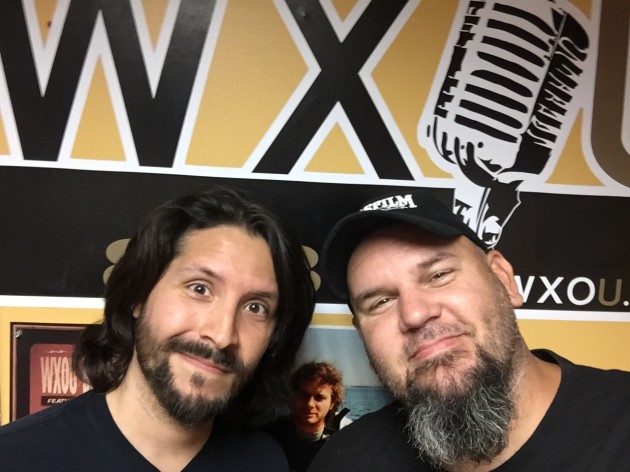 Recently, Actor Erik Steele and Matt Busch stopped by the 88.3 FM WXOU Radio Studios to chat with Dave Bugg about ALADDIN 3477!
Busch chats about his start as a STAR WARS artist and the challenges and thrills of working on ALADDIN 3477. He also gives some great words of advice for those looking to get into the industry.
In addition to chatting about the experience of playing Aladdin, Steele chats about his career on both sides of the camera, as well as the Horror Film Roulette happening this month. (See more info at www.horrorfilmroulette.com.)
Be sure to give a listen below!