Tag archive: You Can Draw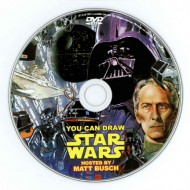 Matt Busch was the key illustrator of the critically acclaimed book You Can Draw StarWars (Lucasfilm and DK Publishing) for which the video series is loosely based.
Details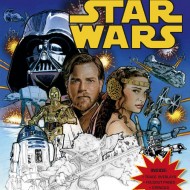 Scoop, "Where the magic of collecting comes alive!", announced today their Top Ten BEST OF 2007. Hitting the list at #8 is You Can Draw STAR WARS from Lucasfilm and DK Publishing. As many of you know, Matt Busch illustrated nearly 400 illustrations for the book, and has been become a New York Times Bestseller!
Details