COMEDIAN MIKE BOBBIT INTERVIEWS MATT BUSCH!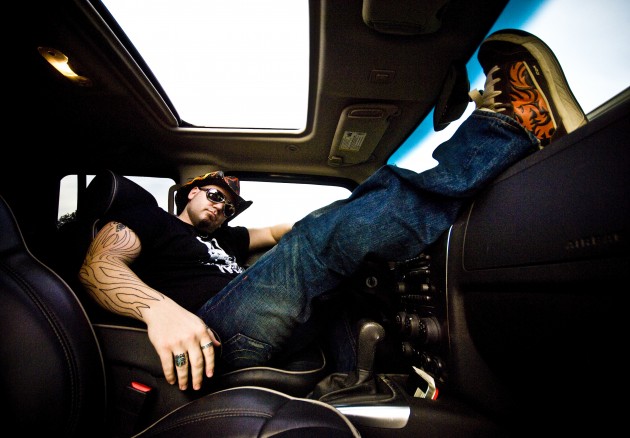 Comedian Mike Bobbit and artist Matt Busch share a lot of coincidences, from growing up with an affinity for Star Wars in the suburbs of Michigan to… Well, you'll just have to check out this fantastic interview!
The interview is is extremely insightful taking a retrospective look at Matt's career. Check it out HERE!
Archived from June 17th, 2011.