MATT BUSCH AND LIN ZY GUESTS ON SKYWALKING THROUGH NEVERLAND!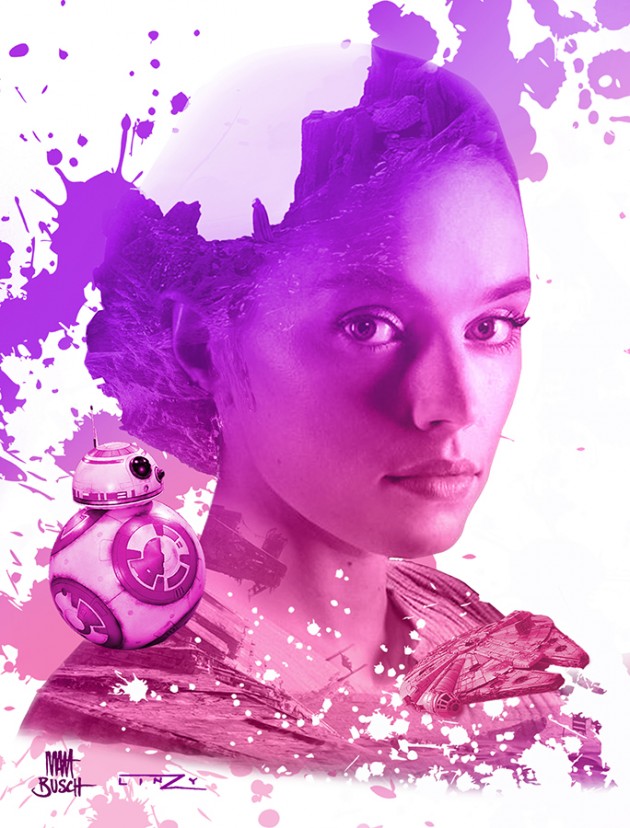 One of the more exciting Podcasts in fandom these days is SKYWALKING THROUGH NEVERLAND, hosted by Richard and Sarah Woloski. The Podcast features all things Disney and Star Wars, so it's always a fun ride.
Their 163rd Episode features Star Wars Artists Matt Busch and Lin Zy, where they talk all about the Sacred Saga and some of the exclusive plans they have for this year's STAR WARS CELEBRATION in Orlando, Florida.
You can listen to the Episode right here: http://skywalkingthroughneverland.libsyn.com/163-matt-busch-and-lin-zy-star-wars-celebration-artists