MATT BUSCH AND LIN ZY ON RADIO 1138!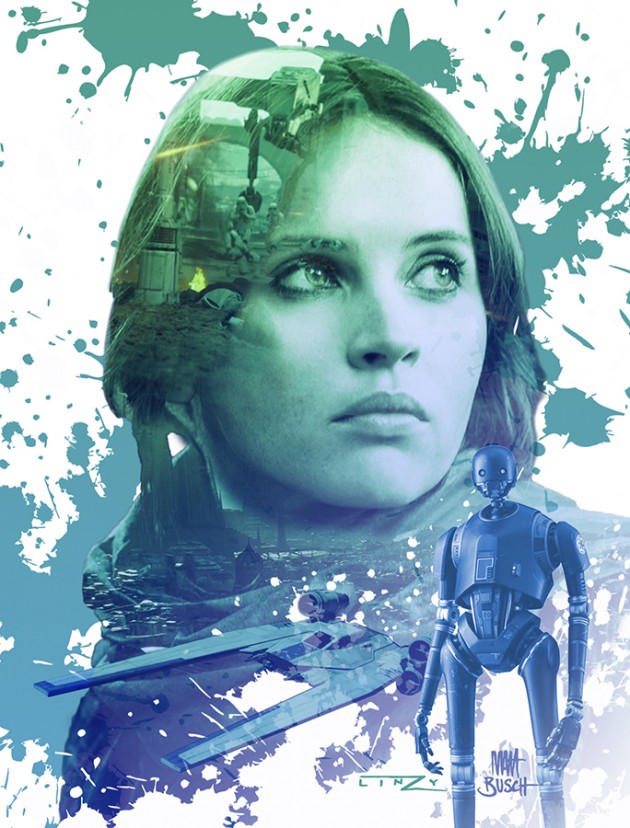 JEDI NEWS in the U.K. have an official Podcast called RADIO 1138 and recently had Star Wars Artists Matt Busch an Lin Zy on as guests. Prior, Jedi News unveiled 4 new digital illustrations created by Matt and Lin Zy titled "Women of the Rebellion." These images will be available as postcards given FREE at this year's STAR WARS CELEBRATION in Orlando, Florida!
A different card will be given each day at the JEDI NEWS booth #1506. After getting each card, be sure to bring them by Booth #2610 where Matt and Lin Zy will be happy to sign them for you!
You can listen to Matt and Lin Zy talk about the art and all things STAR WARS on the RADIO 1138 PODCAST right here: http://www.jedinews.co.uk/podcasts/articles/radio-1138-episode-59/