YOU CAN DRAW STAR WARS HITS TOP TEN BEST!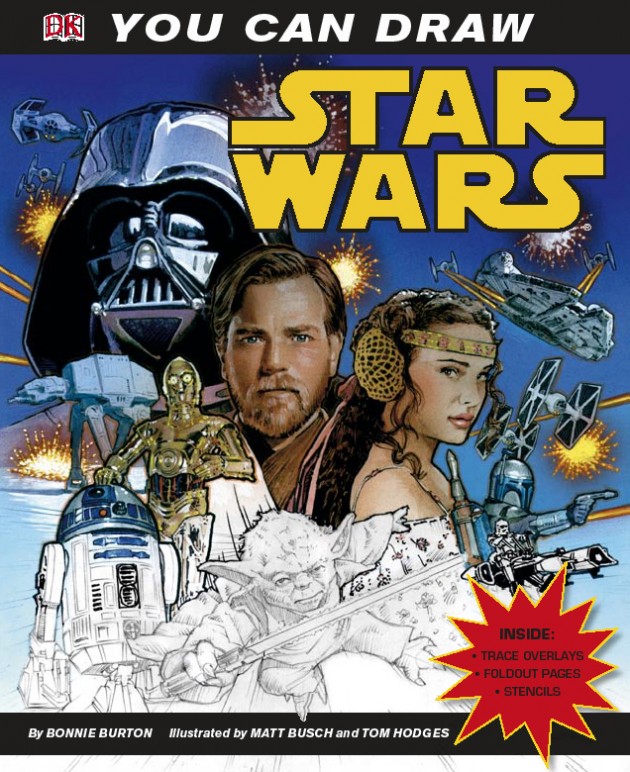 Scoop, "Where the magic of collecting comes alive!", announced today their Top Ten BEST OF 2007. Hitting the list at #8 is You Can Draw STAR WARS from Lucasfilm and DK Publishing. As many of you know, Matt Busch illustrated nearly 400 illustrations for the book, and has been become a New York Times Bestseller! It's been very well received by fans and aspiring artists around the world.
Says Scoop, "Artist Matt Busch swears we can draw Star Wars, too. In this book he makes a good case for it. Though he still hasn't seen us draw…" Scoop is a collecting website sponsored by Gemstone Publishing and Diamond International Galleries.
(Archived from December 28th, 2007.)