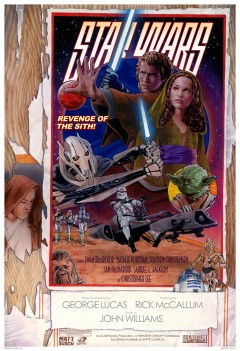 The latest issue of ART SCENE INTERNATIONAL features a huge 12-page step-by-step tutorial written and illustrated by Matt Busch! The illustration covered? The STAR WARS: Revenge of the Sith Style D One Sheet movie poster!
Details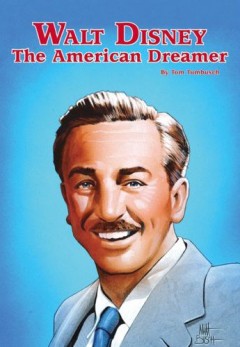 Tomart Publications has released a new book on the life and times of one of the most celebrated creators of our time: WALT DISNEY: THE AMERICAN DREAMER. Written by Tom Tumbusch, the book takes an in-depth look at the man behind the ears, and digs deep into projects that never even got off the ground.
Details
Scoop, "Where the magic of collecting comes alive!", announced today their Top Ten BEST OF 2007. Hitting the list at #8 is You Can Draw STAR WARS from Lucasfilm and DK Publishing. As many of you know, Matt Busch illustrated nearly 400 illustrations for the book, and has been become a New York Times Bestseller!
Details